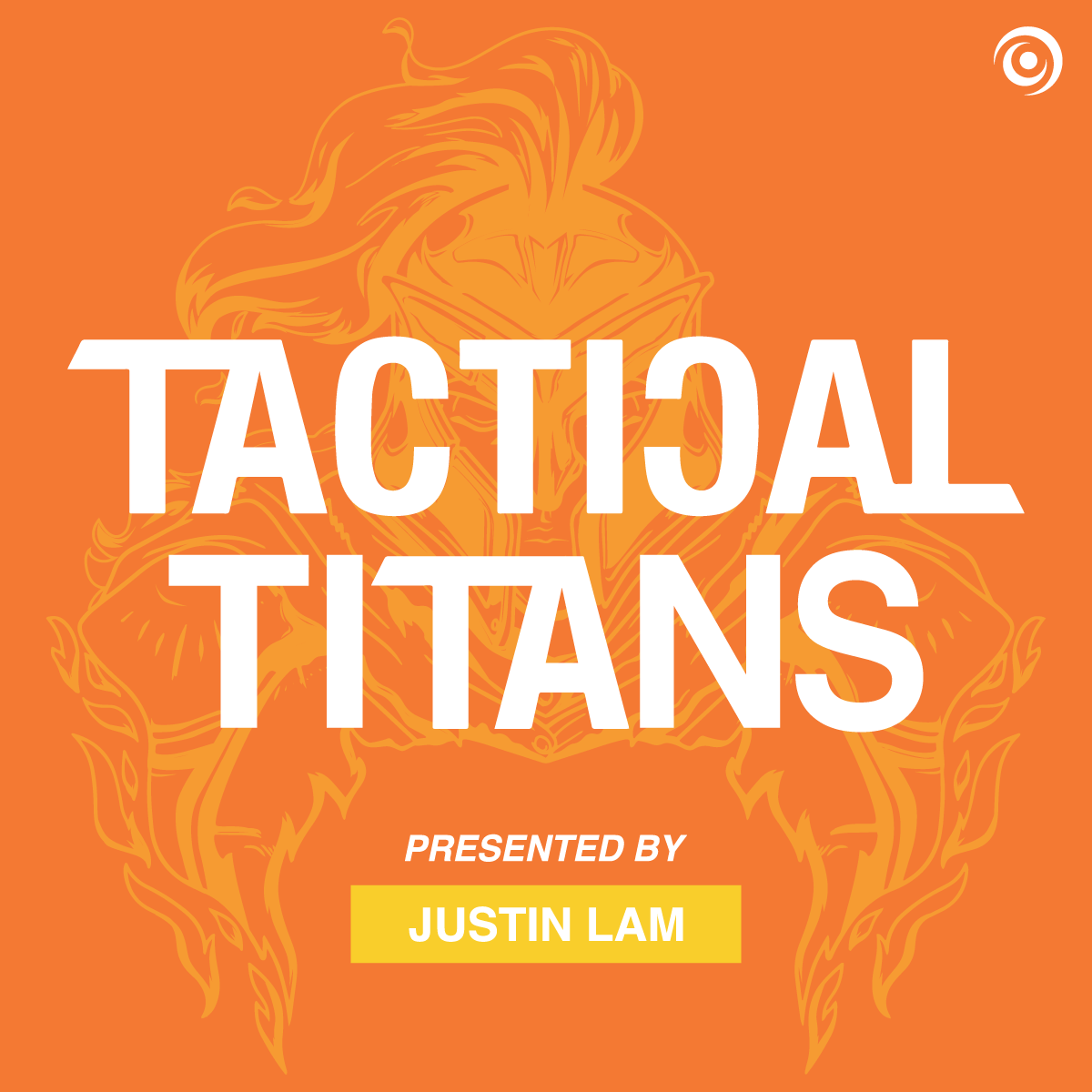 Hi Titans!
Ever wonder how do you get a product you have stuck in your head from concept to completion?  In this episode we talk to Donovan and Erin from Seltzatap and learn about their journey to bringing their product to market!
To connect with Donovan reach him: donovan@seltzatap.com and seltzatap.com 
And as always tune in next week!