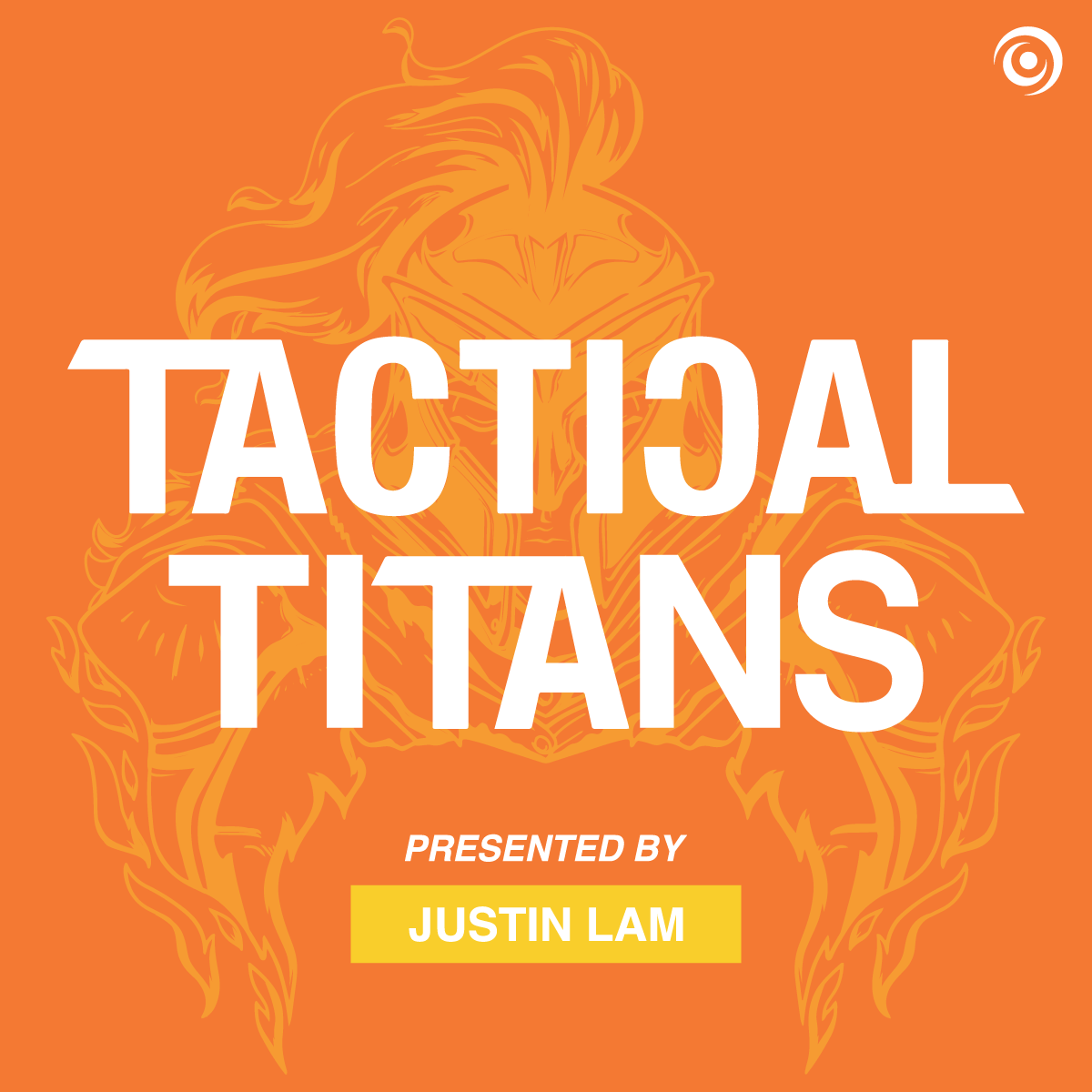 Hot off the press with his new book Catapult that has reached #1 best seller on Amazon.ca, Punit Dhillon is a long time friend that joins me on this weeks podcast.  Punit has been in the biotech space for quite some time.  Starting from very humble beginnings he has been fortunate to work and grow into the entreprenuer he is today.  This podcast is interesting as we recount his journey, learn what lessons he took away from his 20+ years in corporate world and how he brings it to the world of entreprenuership.  We talk a lot about resilience in this one so if you are struggling in your journey, this episode may have some nuggets in it for you!
If you would like to reach out to Punit, visit him here:
Genius link for Catapult: https://geni.us/Catapult
Punit's website: https://punitdhillon.com
Torpedo Journal: http://torpedojournal.com
SKYE Bioscience: https://skyebioscience.com
If you are looking to supercharge your marketing to get noticed and to attract more customers, visit our team at www.threesixtymedia.com where we can help you create relevant, contextual photos and videos for your business.
If you can't explain your business properly, I recommend you connect with me at www.tacticalprogram.com where I help coach entreprenuers to get clarity about their life and business, build systems to help grow, automate the business to get more time back in their day and scale so that they can multiply their efforts using marketing specialists.
Until next week!
Also please consider giving me a review on iTunes and sharing me with another person.  I want to reach a million people across North America with my content and hopefully inspire someone on their quest to greatness!